Wade Whitehead Inducted into National Teachers Hall of Fame
March 28, 2016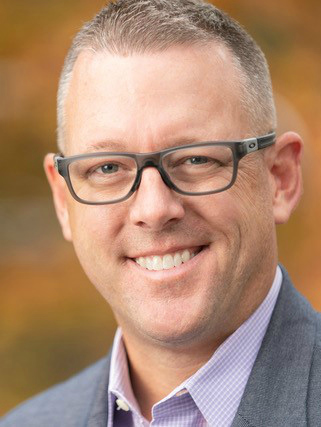 Wade Whitehead (VA '00), who has been in the classroom more than two decades and currently teaches fifth grade at Crystal Spring Elementary in Roanoke, has been chosen to join the National Teachers Hall of Fame (NTHF). The organization made the announcement on the NTHF Facebook page.
As chair of the Virginia Milken Educator Network, Wade led the creation and implementation of the Teachers of Promise Institute, which provides the best of Virginia's teachers-to-be an opportunity to interact with and learn from master educators from across the state.
The National Teachers Hall of Fame (NTHF) is a non-profit organization that honors exceptional school teachers. It was founded in 1989 in Emporia, Kansas, by Emporia State University, the ESU Alumni Association, the City of Emporia, Emporia Public Schools, and the Emporia Area Chamber of Commerce. The NTHF has a museum on Emporia State's campus that honors the teachers inducted and has a teacher resource center.
---