Ginger Giessler (IN '13) Appointed to Blue Ribbon Commission
September 10, 2015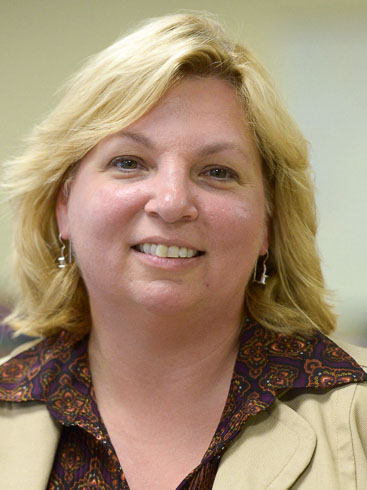 Milken Educator Ginger Giessler (IN '13) was recently appointed to a Blue Ribbon Commission on the Recruitment and Retention of Excellent Educators by Indiana's Superintendent of Public Instruction, Glenda Ritz.
Comprised of 49 educators, stakeholder and legislators, the 49-member group will develop strategies to recruit and retain outstanding educators throughout Indiana. The committee is necessary because of there's been an 18 percent drop in the number of initial teacher licenses issued over the past five years in Indiana, The Journal Gazette reports. Schools of education have also reported declining enrollments.
Giessler teaches at New Tech Academy in Fort Wayne, Indiana, and is in her 11th year of teaching. She is one of three Indiana educators appointed to the special commission. 
"We want to talk about how we can change attitudes toward the profession of teaching – because there has been a shift – and how we can bring that back to the positive," she told the Gazette.
See photos from her 2013 Milken Educator Award assembly and watch the video.  
---