Nick Salerno's (CA '97) District Recognized by College Board
July 11, 2014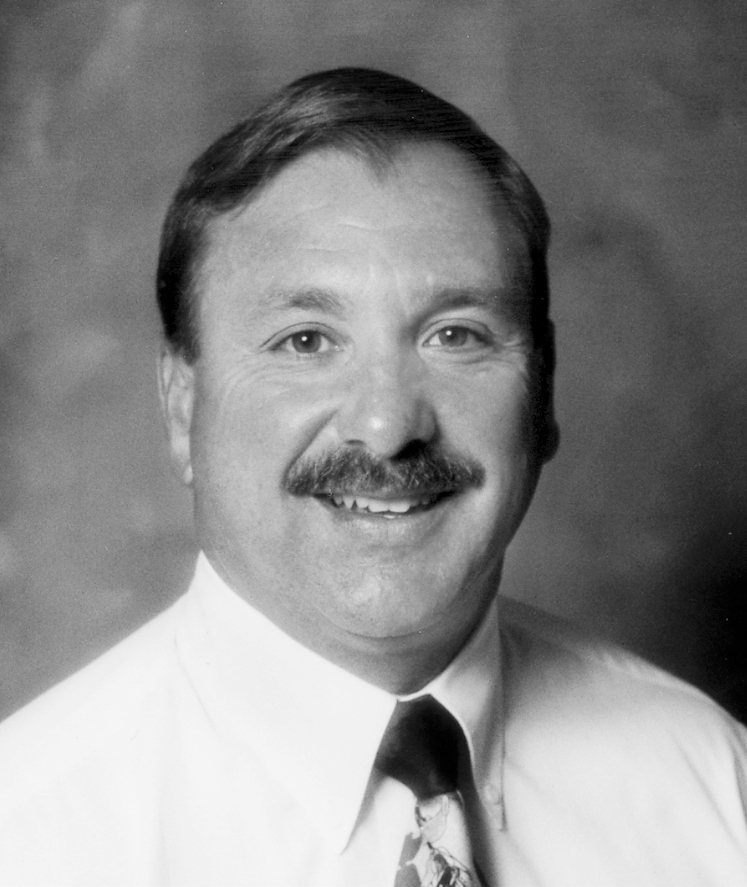 Superintendent Nick Salerno's (CA '97) El Monte Union High School District in California is the College Board's Advanced Placement Equity and Excellence District of the Year for 2013-14, for being the nation's leader among medium-sized districts in expanding access to AP courses and improving AP Exam performance.
U.S. Education Secretary Arne Duncan praised El Monte as "a shining example of what can happen when educators insist on providing the highest-quality education for every student — no matter their zip code or background."
As superintendent, Nick attributes much of the students' success to implementation of the Advancement Via Individual Determination (AVID) program, which provides support, motivation, and preparation for success in AP courses. The district also runs an innovative Partnership for College, which assures students a one-time priority registration at Rio Hondo College, offering them their choice of courses the first semester and a guaranteed transfer to the University of California, Irvine (UCI) or Salifornia State University, Los Angeles (CSULA) at a later date. El Monte high school students can also earn automatic admission to UCI or CSULA, if they meet certain criteria.
To learn more, see the College Board press release.
---