Meah King, Kevin Winters Win Tennessee Educator Fellowship
May 10, 2017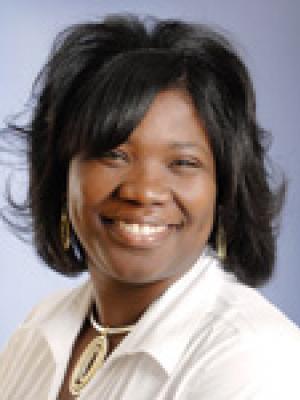 Tennessee Milken Educators Meah King (TN '11) and Kevin Winters (TN '13) are among 50 educators chosen by the State Collaborative on Reforming Education (SCORE) to join the 2017-18 class of the Tennessee Educator Fellowship.
Begun in 2014, the Tennessee Educator Fellowship helps teachers, librarians and counselors contribute to the ongoing discussion about education policy. Fellows appear at public speaking engagements, meet with policymakers, share their experience and opinions in state and national publications, and join state-level policy committees. 
King, an educator for 15 years, teaches 11th-grade English at East High School in Shelby County Schools. Winters, who has been in education almost a decade, is a TAP Career Teacher and STEM specialist at Athens City Middle School in Athens City Schools.
Read more: SCORE Announces 2017-18 Tennessee Educator Fellowship
---