Kimberly Bearden Added to National Teachers Hall of Fame
March 28, 2016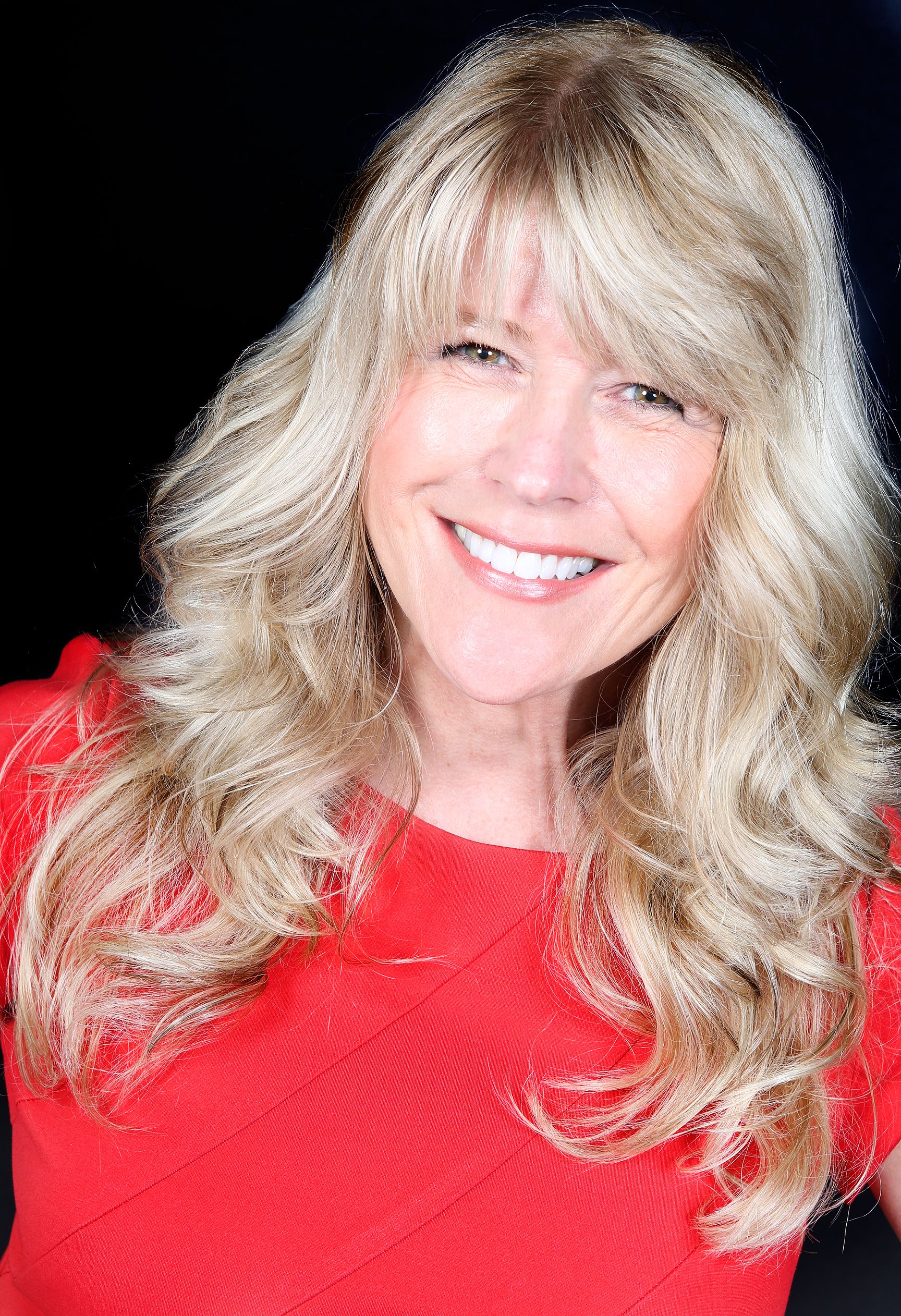 Kimberly Stewart Bearden (GA '99), who teaches fifth and sixth grade Language Arts at Atlanta's Ron Clark Academy, joins the National Teachers Hall of Fame's class of 2016. 
Bearden, who is also the Ron Clark Academy's co-founder and executive director, was surprised by NTHF representatives who made an unannounced visit to Atlanta. They presented Bearden with the honor in front of the entire student body, staff, and visiting educators.
A decorated educator with 28 years of administration and classroom experience, Bearden received a Disney American Teacher Award for Outstanding Middle School Humanities Teacher and was chosen from among 7,000 teachers as Teacher of the Year in Cobb County, Georgia. Her book Crash Course: The Life Lessons My Students Taught Me was published by Simon & Schuster in 2014.
---