Phillip Perez (CA '88) Receives 2015 Distinguished Alumni Honor
March 20, 2015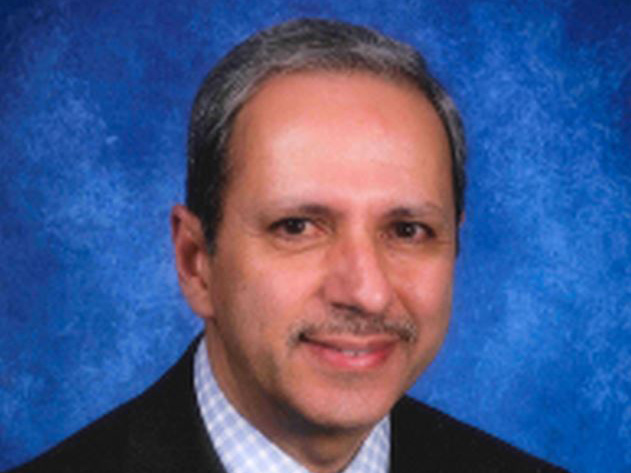 Dr. Phillip Perez (CA '88) has been honored with the California State University Long Beach (CSULB) Distinguished Alumni Award, the school's highest alumni honor.
He earned several teaching credentials at CSULB's College of Education. Currently, Perez is the superintendent of the Little Lake City School District in Santa Fe Springs, California.
The annual alumni award is given to those who have demonstrated pride and positive affinity for CSULB. Awardees have also achieved a record of distinction, recognition and accomplishment in their fields and have a proven record of leadership and service to their communities and society at large.
Perez won the Milken Educator Award in 1988 for his excellent work as principal of Revere Elementary School in Anaheim, California. He worked with teachers, parents, and students to make Revere "a place where students like to be," and is credited with restructuring curriculum to better serve the school's Latino students, who made up 80 percent of the student body.
Read more at the CSULB Alumni Association website. 
---