Allison Cuttler (NJ '15) Honored at 2016 NJ State of the State Address
January 12, 2016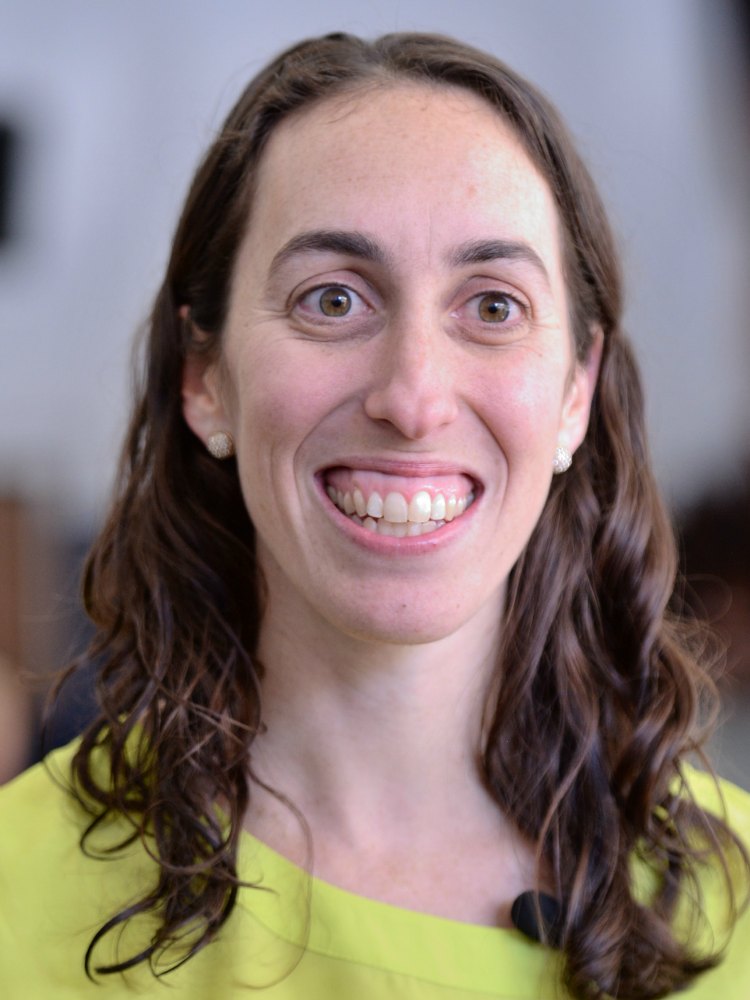 STEM teacher Allison Cuttler (NJ '15), who launched the AP Computer Science program at North Star Academy Charter School in Newark, was honored today by Governor Chris Christie at his 2016 State of the State address.
Citing the successful expansion of New Jersey's charter schools program during his time as governor, Christie singled out Cuttler as "an inspiring teacher who embodies everything we could wish for from our education system."
The governor noted that more than one-quarter of the African-American students in New Jersey who passed the AP Computer Science exam last year came from Cuttler's class, and the pass rate for her classes matches the national average. Christie also mentioned Cuttler's Milken Educator Award, which Cuttler received from Dr. Jane Foley, senior vice president of the Milken Educator Awards, in December 2015.
Cuttler received a long standing ovation from the audience before Christie went on to outline his plans to expand support for charter schools in New Jersey.
---