Nardi Routten (FL '14) Named to New Teacher Leader Network
March 4, 2016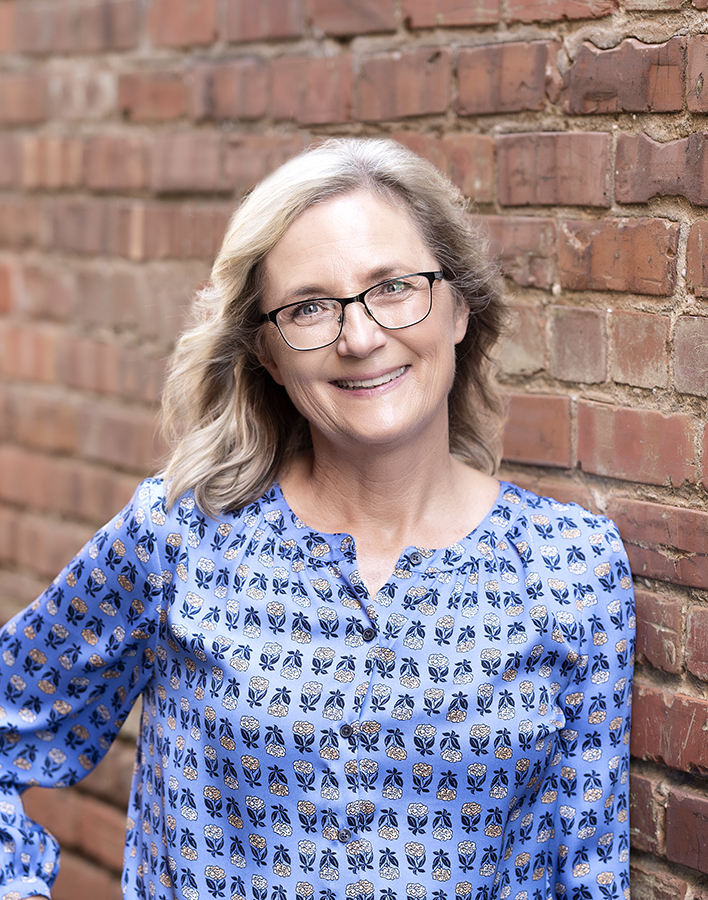 Nardi Routten (FL '14) is one of 40 Florida public school educators chosen to participate in a new program created by the University of Florida's College of Education to develop teachers' leadership skills.
As Florida Teacher Leader Fellows, Routten and others will share their expertise with teachers across the state. They will participate in an 18-month program designed to build a statewide teacher leadership network, improve the quality of classroom teaching and enhance outcomes for students.
UF's Lastinger Center for Learning, the College of Education's innovation and R&D hub, created the program in partnership with the Center for Teaching Quality (CTQ), a national nonprofit organization, with support from The Bill and Melinda Gates Foundation.
---