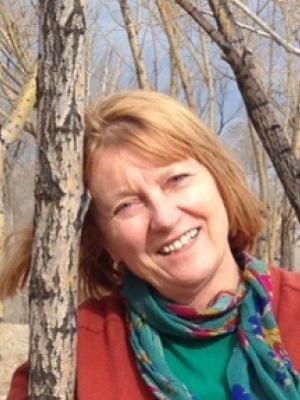 Send a message
Sharon Morgan (NM '92)
Retired
Mentor coordinator, peer support teacher
Los Lunas Public Schools
NM
Grade(s):
K, 2
---
At the time of the Award, Sharon Morgan was:
Teacher
Tome Elementary School
Los Lunas, NM
Subject(s) taught: General Elementary
Grade(s): K
---
Biographical Information
Sharon Morgan taught kindergarten and second grade students in the Los Lunas Public Schools before taking on the role of mentor coordinator and peer support teacher. In this capacity she worked with new teachers in their first three years in the profession. She served as chair of the teacher workgroup on the new New Mexico licensure system as well as on the Teacher Evaluation work group. She served on the NCATE Board of Examiners for nine years. In 2007 she was elected to the office of president of the National Education Association New Mexico. In this role, she advocated for the interests of New Mexico students, employees and public education. She retired in July, 2013. Sharon was appointed as a Commissioner for Education Commission of the States (ECS) by former New Mexico governor Bill Richardson and served in that position until 2017.
---
Personal Message
Since my retirement in 2013, i have been focused on caring for family members in need of support. It has been very gratifying to have the time and good health to do so. I am also an avid gardener and enjoy reading for relaxation. I stay active taking a variety of classes, mostly Zoom classes of late! My husband and I stay busy with family, our dogs and outdoor activities. Retirement is good!
---
Expertise
Mentor programs, education advocacy, collective bargaining