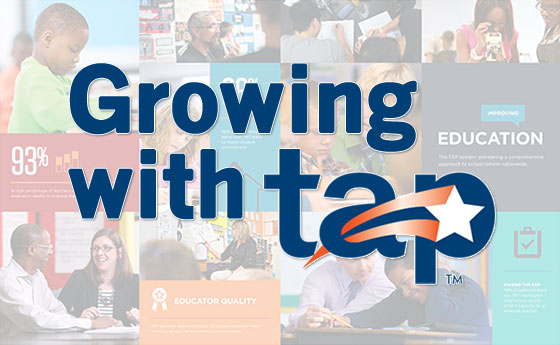 Growing with TAP
Milken Educators—lifelong learners—reach new potential through the TAP System
How five Milken Educators use the Award as an opportunity to expand their reach and do more for students around the nation.
Celebrating Educators, Making News
With the help of TV and print media, the Milken Educator Awards notifications are a "good news" story that celebrates and inspires great educators around the nation.


This Just In!
The Milken Educator Awards and our amazing educators are always making headlines.
See the latest news stories, event videos and photos in our newsroom!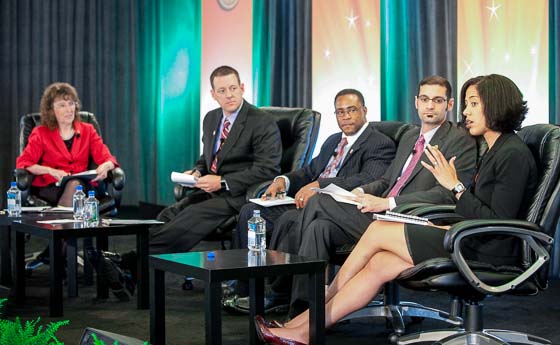 Meet the Milken Educators
Learn all about our Milken Educator Award recipients—read their bios, view pictures and get in touch with them.


What are the Milken Educator Awards?
Film has the Oscar™, music has the Grammy™, science has the Nobel prizes and sports has its gold medals, but what about the true unsung heroes on the frontlines of shaping our future?  Where is the recognition for our nation's educators?  Enter Lowell Milken and the Milken Educator Awards.
MORE >>
SUBSCRIBE
Keep up-to-date with the latest news from the Milken Educators Awards