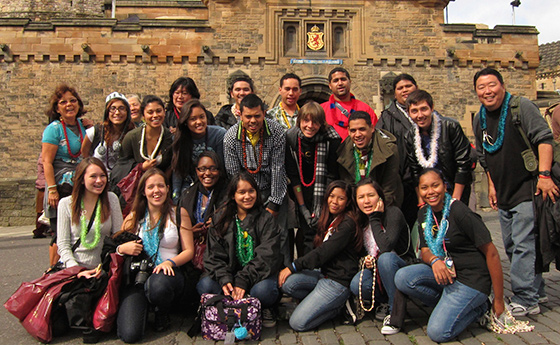 Program Paves Path to College
A performing arts center led by Milken Educator Robin Kitsu in a small Hawaiian community is making a big impact on the future of the region's at-risk students.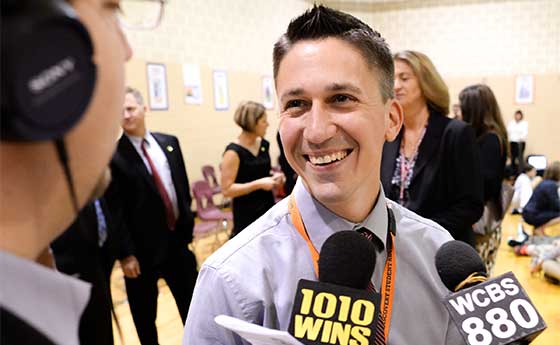 STAY IN THE KNOW
Don't miss the latest PHOTOS, VIDEOS and NEWS stories about our outstanding Milken Educators and the amazing things they're doing!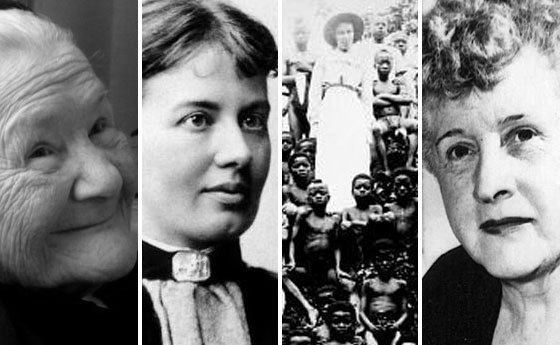 Unsung Heroines
Celebrate Women's History Month with these inspiring stories brought to life by Milken Educators and their students as part of the Lowell Milken Center for Unsung Heroes.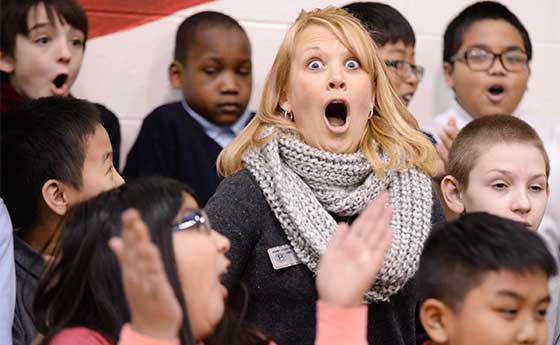 Fun Facts from Milken Educator Awards
From funny to surprising, here are some of the best little-known facts from more than 25 years of celebrating, elevating and activating the nation's top educators.
Lowell Milken Talks Award Impact
Plus, three Milken Educator Award winners discuss the effect the honor has had on their careers with Bloomberg EDU host Jane Stoddard Williams.
What are the Milken Educator Awards?
Film has the Oscar™, music has the Grammy™, science has the Nobel Prize and sports has its Olympic Gold, but what about the unsung heroes on the frontlines shaping our future?  Where is the recognition for our nation's educators?  Enter Lowell Milken and the Milken Educator Awards.
MORE >>