What Do Your Students See?
Nardi Routten (FL '14), a 4th-grade teacher in Fort Pierce, Florida, writes about how becoming a Milken Educator has caused her to reflect on how she teaches.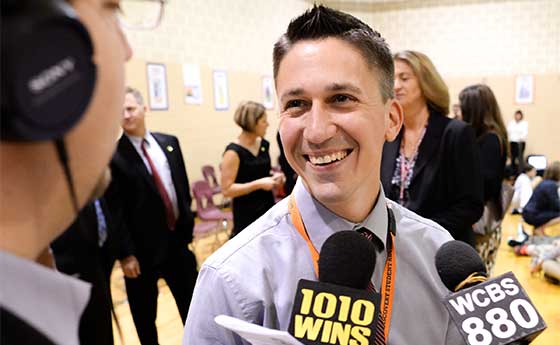 STAY IN THE KNOW
Don't miss the latest PHOTOS, VIDEOS and NEWS stories about our outstanding Milken Educators and the amazing things they're doing!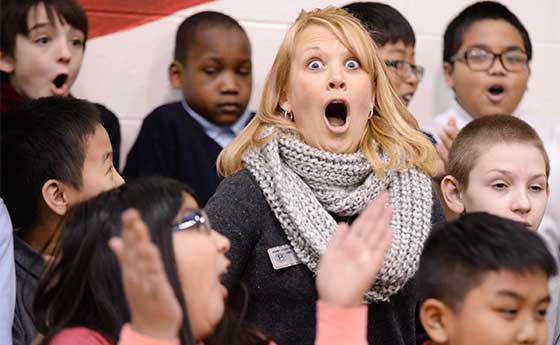 Fun Facts from Milken Educator Awards
From funny to surprising, here are some of the best little-known facts from more than 25 years of celebrating, elevating and activating the nation's top educators.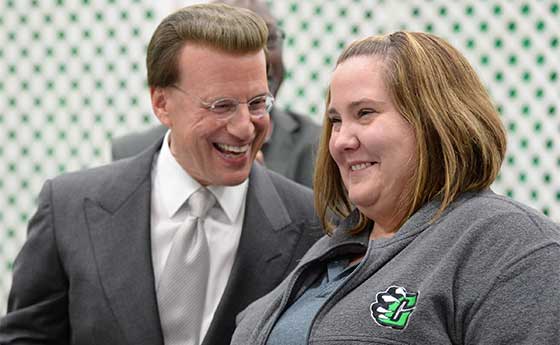 Lowell Milken Talks Award Impact
Plus, three Milken Educator Award winners discuss the effect the honor has had on their careers with Bloomberg EDU host Jane Stoddard Williams.
Milken Educator Reflections
How does winning the Award affect teachers?
Veteran Milken Educators share their memories of the day that their careers changed forever and the lasting impact it has made.
What are the Milken Educator Awards?
Film has the Oscar™, music has the Grammy™, science has the Nobel prizes and sports has its gold medals, but what about the true unsung heroes on the frontlines of shaping our future?  Where is the recognition for our nation's educators?  Enter Lowell Milken and the Milken Educator Awards.
MORE >>
SUBSCRIBE
Keep up-to-date with the latest news from the Milken Educators Awards